Retail, Restaurant and Office Renovations
A commercial renovation needs to be a well planned, well executed mission. We offer full design and build services for all commercial renovations, and specialize in tenant improvements. Using quality materials and building to a high standard, we make commercial spaces the true reflection of the business that they embody.
Your dream is big. Don't settle for less.
Interior Design and Space Planning
The start of any proper project requires planning. We offer in house design, headed by Emily Scott. BID.
As much as you need, or as little as you need. We can work from an idea, through to build, with full construction drawings, engineering, consultation, permit submittal and negotiation of zoning and legal hurdles.
We solve problems before they start. That's good design, and good planning. It means enjoying the process more, and it means saving money over the course of the project.
Construction and Management
Low Volume, high quality. Our small, skilled construction team is led by Jesse Matthewman.
It is a personal mission to keep our team as small and highly effective as possible. Big things are achieved through precise communication, attention to detail, and properly directed effort.
Our Construction management is hands-on, with engagement in design from the very start, so all the project parameters are understood thoroughly. Our team of subtrades is close knit and trusted. We all perform well together, we're kind, honest, and clean. We have worked for years to develop these relationships, and they show in the management and build quality.
It's a bit different here
Remember, it's supposed to be fun
Everybody is better at what they do, healthier and more creative when they're surrounded by an environment that they like. While we're busy building a workspace that you'll love, we're taking care of our own.
We're taking the client experience and elevating it. If it's enjoyable to build a business, then that business is going to be more successful. This is where the fun begins, and we'll be damned if we're not going to do everything we can to make it as honestly enjoyable as possible.
Open, respectful, communicative
We love what we do, and free, open communication is the norm. We encourage any and all questions and contact with our workforce at any stage of the project, because we're determined that you're going to enjoy this as much as we do.
We're friendly, open and accepting to all people from all walks of life. These are the people that make Victoria a city worth living in. Don't be afraid to reach out and chat. You never know who you'll get to know.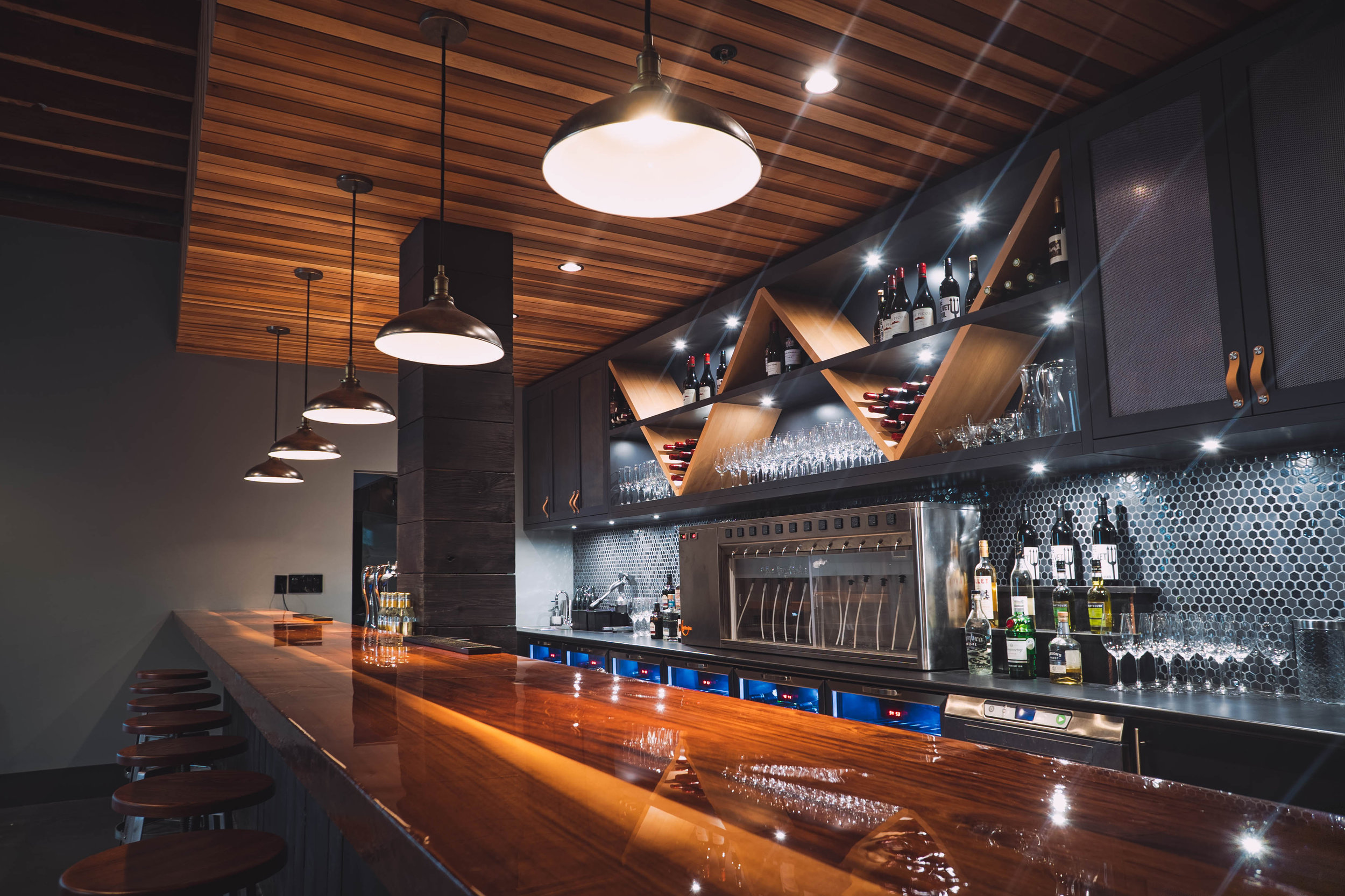 Contact us today to learn how we can help you start your perfect renovation.